Tell Congress: Stand Up for American Jobs and Freedom
Stop the Threat to American Jobs & Sovereignty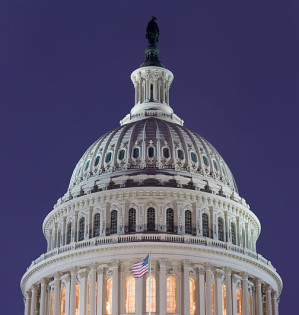 President Obama is negotiating one of the largest international agreements in the history of the United States. Known as the Trans-Pacific Partnership, or TPP, this agreement threatens American jobs and surrenders American sovereignty to an international authority.
TPP will hurt American business owners, Americans who work for a living, and our ability to govern ourselves as an independent nation.
Email your representatives in Congress and urge them to oppose the TransPacific Partnership and stop this unconstitutional threat to U.S. jobs and national sovereignty.
Public Comments
Nov 10th, 2011
Jackie T. from Sauk City, WI signed.
Nov 10th, 2011
Feargal O. from Somerville, MA signed.