Support The ILLICIT CASH Act (S. 2563)
End Anonymous Shell Companies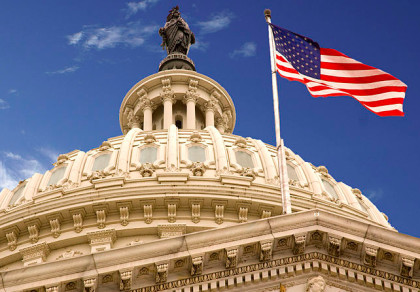 The United States has been a haven for anonymous shell companies used by arms dealers, drug cartels and terrorists.
In some cases it's easier to incorporate a company in the U.S. than to obtain a driver's license or a library card.
The ILLICIT CASH Act (S. 2563) will close legal loopholes that allow criminals and foreign governments like China, North Korea, and Iran to hide behind anonymous shell companies.
First, Enter Your Zip Code